Holidays is all about relaxation and here at Asterias Beach Hotel, our priority is to offer you all the comforts and facilities to  have a great time in our hotel,  when you are not at the beach! This includes, among other, treatments in our renewed spa, sports facilities as well as entertainment programs for both adults and children. We are sure that your stay at Asterias Beach Hotel will leave you fully refreshed and relaxed!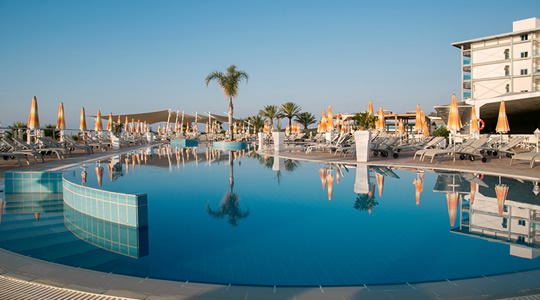 Our hotel has two outdoor swimming pools for adults & children and an indoor swimming pool in our Spa area which is heated druing the winter months. In the season 2018 we will be adding a swimming pool for our junior suites guests and two new swimming pools on the west side of the hotel available for all our guests.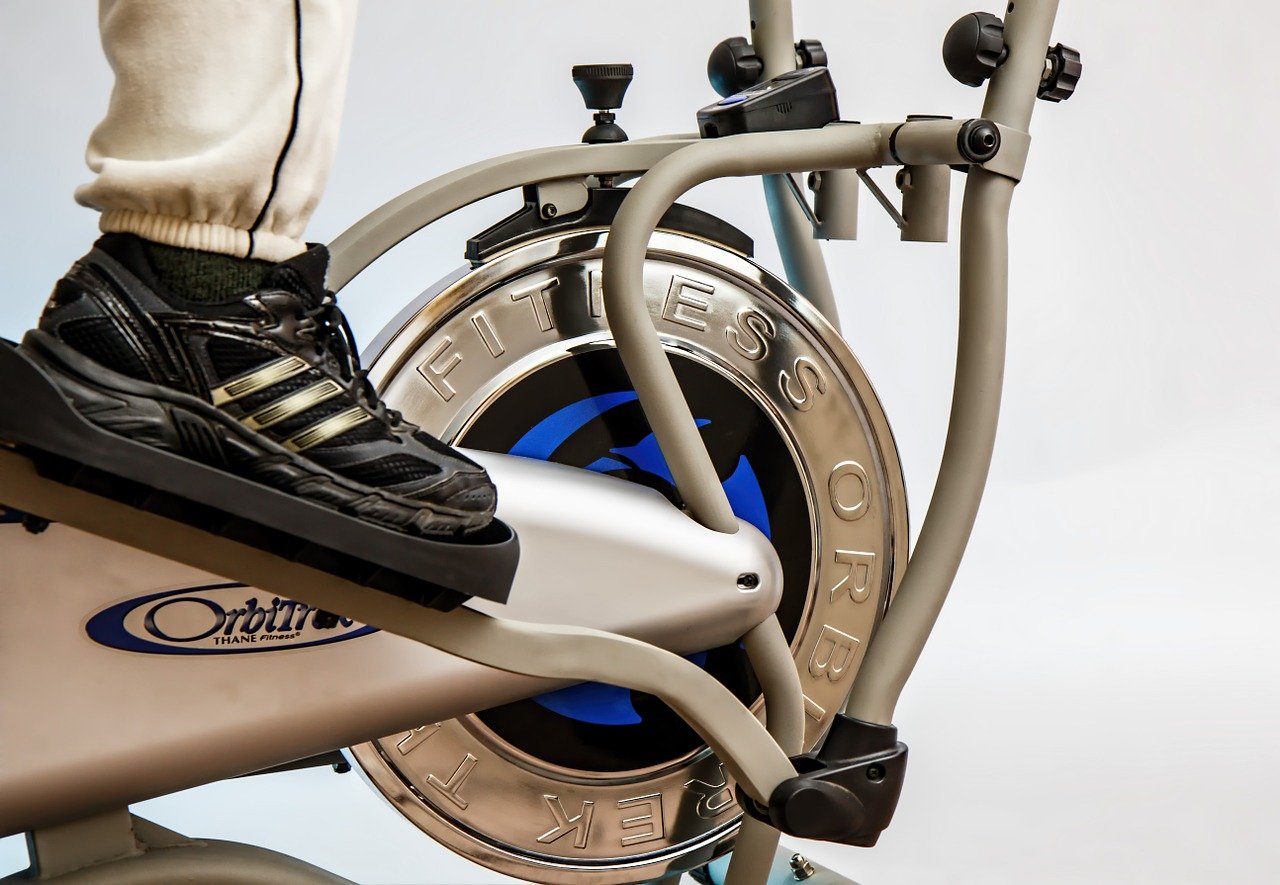 Being on a vacation should not be an excuse to miss your daily exercise to maintain your healthy living! Our Sports facilities include a state of the art gym to exercise every muscle, half olympic size swimming pool for swimming training and a Tennis Court. The hotel staff also organizes daily sports courses  which include,  Yoga,  Stretching and Aqua aerobic classes, Table tennis & Boccia tournaments and more. Something for everyone!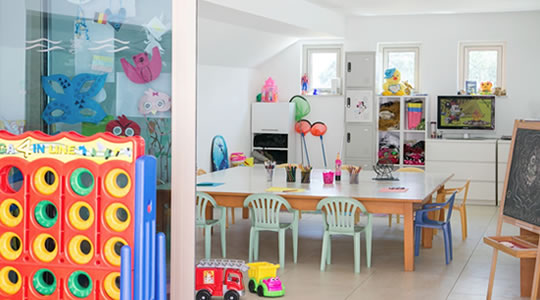 Your children will have a fantastic time at Asterias Beach Hotel!
In addition to our fully-equipped Games Room and TV Room, we've designed special programs for our young guests, including activities guided by trained staff that will entertain them throughout their holiday.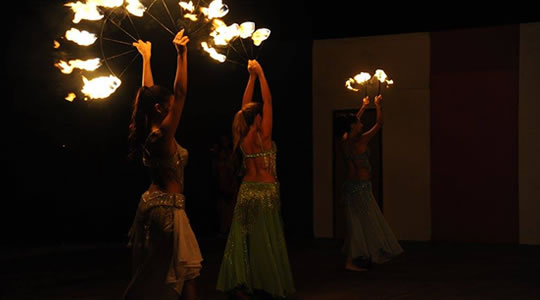 We offer a variety of evening entertainment throughout the week to please all audience Here you can enjoy live music by singers and bands, Cypriot and international dances, minidisco, magic and illusion shows and many other impressive performances.